Blue Origin To Build Florida Launch Complex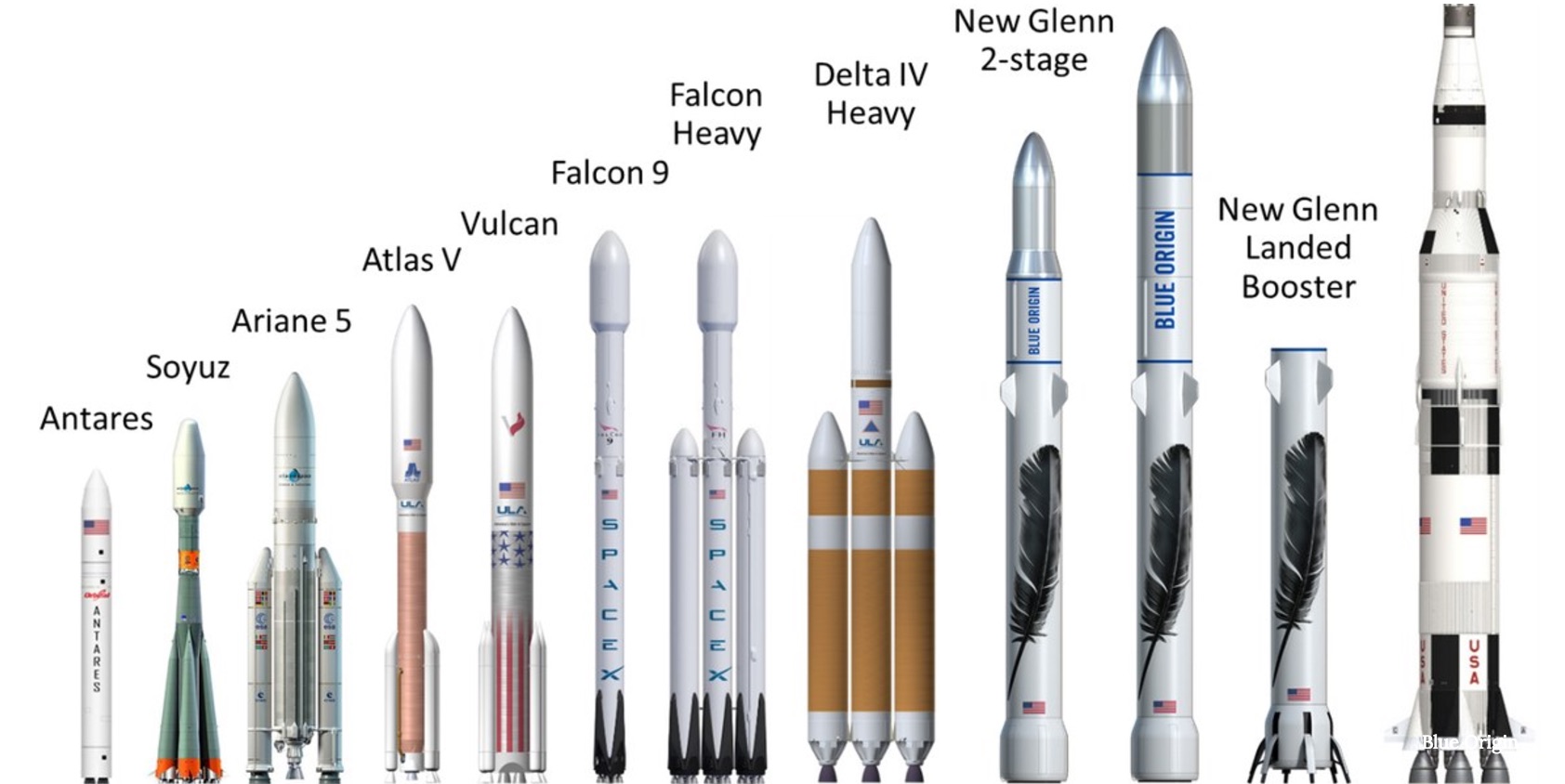 Jeff Bezos' rocket company Blue Origin has begun site preparation for an orbital launch complex and rocket engine test stand at Cape Canaveral Air Force Station in Florida.
The 300-acre site will be built on land that previously hosted a trio of Atlas rocket launch pads. The latest version of the Atlas now flies from Launch Complex 41.
Blue Origin leased Launch Complex 36 A and B, as well as Launch Complex 11, in 2015.
Some of NASA's most historic missions were launched from Complex 36, including the Pioneer, Surveyor and Mariner spacecraft in the 1960s and 1970s. The pads were operational from 1962 to 2002